DIAMS iQ ― IP management software
Dennemeyer's most flexible IP software solution for modern IP management. Do you have a portfolio with an increasing number of IP rights that requires constant supervision, control at your fingertips, and a high level of cost transparency? DIAMS iQ is the solution.
DIAMS iQ is Dennemeyer's state of the art IP management software. This web-enabled Intellectual Property asset management system combines the most valuable features of both a client-server solution and a web-based application. With integrated document and workflow management functionality, DIAMS iQ has a multitude of IP management tools that support all of your electronic record-keeping needs. Combined with other patent related services such as Patent Annuities or Patent Prosecution, DIAMS iQ covers the entire bandwidth of your IP portfolio.

The IP management software functions as both a fully grown document management system (DMS) and an automatic data audit function for record updates.

You can move your most valuable and sensitive assets into the cloud. Or entrust them to us: Dennemeyer offers the highest security standards with data centers in Luxembourg.

Tailored to each client's requirements, DIAMS iQ's modular design meets the needs of corporations of all sizes, as well as those of IP law firms around the globe.

DIAMS iQ will automatically calculate due dates based on each country Dennemeyer has listed or according to the rules stipulated by the client.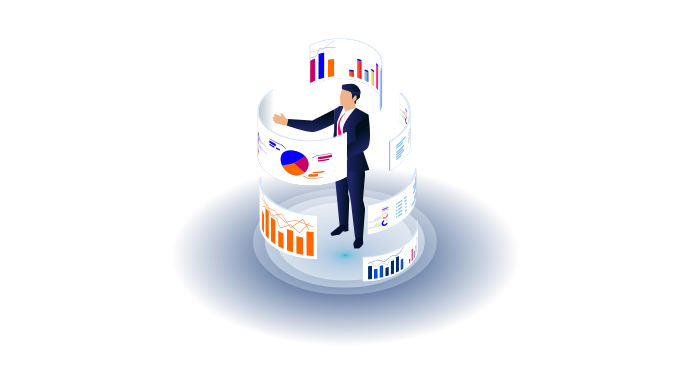 IP management software for corporates and law firms
The secure and smart client interface of DIAMS iQ allows clients to access their IP portfolios 24/7 from any remote location. By using Dennemeyer's IP asset management software, you gain maximum control over your IP assets. The "drag and drop" feature in the integrated document management system allows you to easily save documents with different formats into individual folders.

DIAMS iQ is the best choice for innovators, IP specialists and in-house legal departments who want to optimize their performance, increase productivity and improve efficiency.
Talk to an IP software specialist
Filing trademarks on a global scale in various jurisdictions is complex, we support you.
Keeping an eye out on competition, detecting possible infringements and also future industry trends help you stay one step ahead in the race for the podium.