 Patent Search & Opinions
Determine the originality and market viability of your invention by searching for granted patents and pending applications that disclose identical or highly similar creations.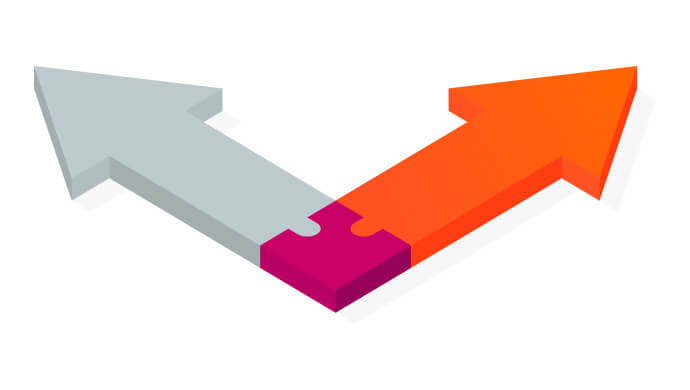 Searching global databases for similar state of the art
When preparing to file a patent application, or during the patent searching process, it is important to be thorough, and part of that involves looking for published state of the art documents such as granted patents or pending patent applications that are similar to your invention. Failing to complete this due diligence could lead to your application being rejected by local or regional patent offices. By leveraging decades of patent law expertise and employing the most cost-efficient legal processes, Dennemeyer can help your organization search for patents and recognize possible novelty and inventiveness of your creations.
Summary
The key benefits of Patent Searches & Opinions
Expert counsel
Dennemeyer's patent experts can evaluate your proposed invention disclosure and, if necessary, help you to work around possible similarities to existing solutions.
Revolutionary patent search
The Dennemeyer Patent Searches & Opinions team meticulously reviews published patent documents to help inventors locate technical solutions similar to their creations and identify protectable subject matter.
International Patent Strategies
Our patent search team evaluates new applications to the United States Patent Office and European Patent Office, and we review existing applications in the USPTO patent database, Google Patents, and international databases to maximize your patent coverage.