Patent Searches & Opinions
Determine the originality and market viability of your invention by searching for filed patents that detail identical or highly similar creations.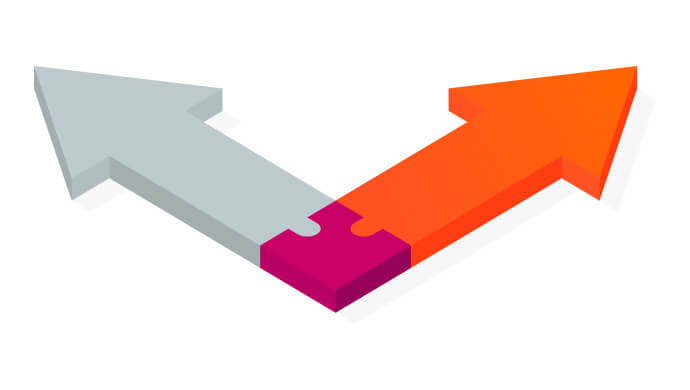 Searching global databases for similar patents
When preparing to file patent applications, it is important to be thorough, and part of that involves looking for registered or pending patents that are very similar to your invention. Failing to complete this due diligence could not only lead to your patent application being rejected by local and regional patent offices, but also to legal accusations of infringement. By leveraging decades of patent law expertise and employing the most cost-efficient legal processes, Dennemeyer can help your organization ensure the success of its inventions at the trademark office and beyond.
Too many patents fail due to a simple omission: not searching for, and taking into consideration, all the patents that might be similar to an invention. Free access to patent search tools is insufficient for anything but the most basic searches—if the searches are even current and accurate. Let Dennemeyer be your guide—search patents with us to expedite your patent's prosecution and minimize the risk of infringement.
Summary
The key benefits of Patent Searches & Opinions
Expert counsel
Dennemeyer's patent experts can evaluate your proposed application and help you adjust it to be more novel if it bears too many similarities to existing patented inventions. We look beyond just the USPTO website to find patents issued by the EPO, WIPO, and other national and regional offices.
Revolutionary patent search
The Dennemeyer Patent Searches & Opinions team meticulously reviews technical texts, helping inventors locate similar patents and determine their industry's global state of the art. We detect all prior art cited in relevant patents as well as in non-patent literature to give you a comprehensive understanding of the competitive landscape.

International Patent Strategies
Our patent search team evaluates new applications to the United States Patent Office and European Patent Office, and we review existing applications in the USPTO patent database, Google Patents, and international databases to maximize your patent coverage.