 Trademark Searches & Opinions
Determine the originality of trademarks you aim to register by exhaustively searching for prior art that is identical or highly similar.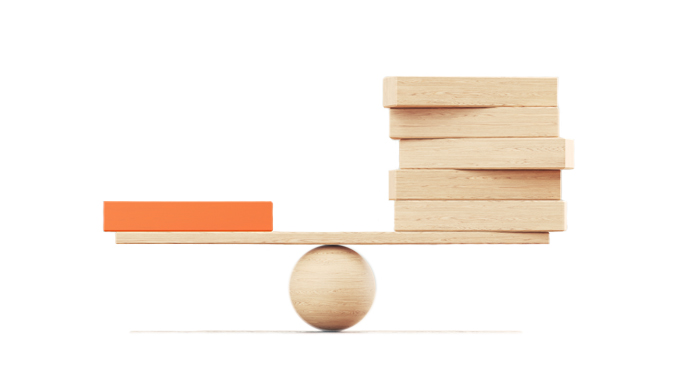 Search global databases for trademarks similar to yours
When creating a brand for your organization, it can sometimes seem like all possible trademarks you can imagine are taken. This is not true, of course — but when you have created potential marks, it will then be necessary to look far and wide for registered art that bears any similarities to yours. Dennemeyer will work alongside you in these efforts to ensure you leave no stone unturned and do not accidentally infringe on IP assets belonging to other parties.
Summary
The key benefits of Trademark Searches & Opinions
Exhaustive availability search
Dennemeyer's trademark experts will find and analyze trademarks with even small similarities to your own and assess the likelihood of legal action in each case.
Expert opinions
If any of your marks are dangerously similar to registered IP, we will consult with your marketing department to help them adjust the art so that it will not constitute a legal risk.