 Unitary Patent — Unified Patent Court (UPC)
Obtain one of the first pan-European patents or opt for a conventional EP. Dennemeyer will assist you in all cases.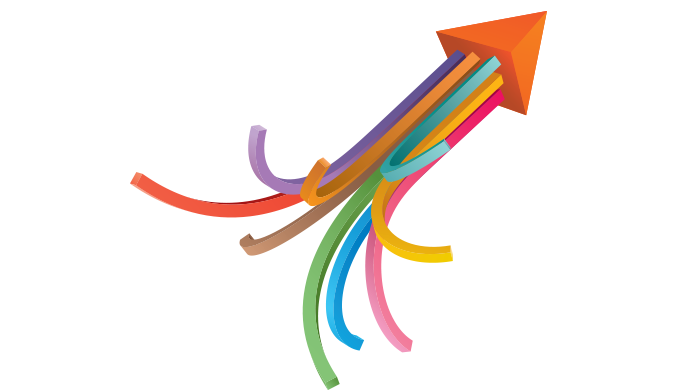 Request unitary effect or opt-out from the UPC jurisdiction
Our patent attorneys are qualified to represent you in all services regarding unitary patents and the UPC. Whether it is to request unitary effect (prepare and file the requested translations), opt out from the UPC jurisdiction (individually or in bulk), request a delay in issuing the decision to grant an EP or file an early request for unitary effect, we are there for you! Dennemeyer & Associates can streamline these processes for your organization, overseeing all required operations in a thorough and timely fashion and at a very competitive cost.
Summary
The key benefits of Unitary Patent — Unified Patent Court (UPC)
Representation before the EPO and the UPC
Dennemeyer's in-house European patent attorneys have the expertise and legal qualifications required to first advise you on the best strategy before taking all necessary actions on your behalf.
Seamless integration
UP / UPC services are directly integrated with all other patent management offerings from Dennemeyer, i.e., Patent Renewals, EP Validations, Recordals. Simple and efficient!