A true classic in the field of Intellectual Property management software, DIAMS classic is the IP software of choice for a client-server installation.
DIAMS classic accompanies the entire lifecycle of an IP asset, from trademark or patent filing and prosecution, to controlling. The user interface allows you to easily create and maintain your Intellectual Property rights (trademarks, patents, designs, etc.). Intuitive, user friendly and easy to install, DIAMS classic is the preferred IP management software for hundreds of companies with thousands of employees around the globe.

DIAMS classic will automatically calculate due dates based on each country Dennemeyer has listed or according to the rules stipulated by the client.

The DIAMS classic database is compatible with Oracle, Microsoft SQL Server and Microsoft Access.

Constant update and support
DIAMS classic is one of Dennemeyer's software platforms and continuously maintained. Content such as our country law is regularly updated and provided to our wide customer base.

Ever since its release, DIAMS classic has set the standards for IP software reliability through constant performance and company workflow improvements.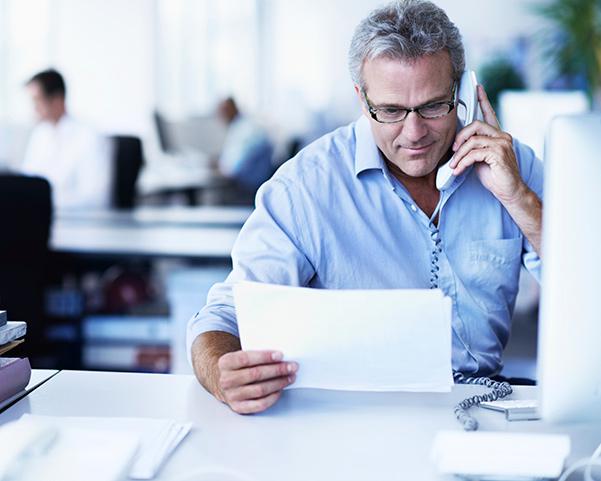 A proven history of excellence
For many years, DIAMS classic has been the trustworthy IP management software for numerous companies supporting their IP business. With a friendly interface that allows you to quickly create and maintain your Intellectual Property rights yourself, DIAMS classic is an intuitive and easy to install tool. Its individual software modules can be configured to your company's unique requirements. Furthermore, companies and IP law firms can link all of their Intellectual Property rights to license agreements, oppositions, infringements and other IP matters.
Let's talk
The name says it all: DIAMS classic is the "classic" among IP management software solutions - intuitive and easy to install. No wonder that many satisfied customers see no need to change a running system.
— Dr. Robert Fichter
Global Head of IT Strategy, Dennemeyer S.A.
DIAMS iQ - IP Management Software
Both a document management system and an automatic data audit tool, DIAMS iQ is the most flexible IP software solution for modern Intellectual Property management.