To profit from your Intellectual Property assets, you don't have to manage all of them yourself. Just like any other assets, patents and trademarks can be traded, strengthening overall productivity and profits. Our global network is your access point to the global IP market.
Usually, companies want to protect their patents and trademarks to make sure that nobody else will benefit from them. But, not all inventions or creations are a good fit for an in-house IP strategy. In these cases, Dennemeyer will always help companies monetize their entire patents and trademarks portfolio to its full potential.

In most cases, Dennemeyer will not charge the patent or trademark owner for its Monetization Service. So, if you don't use an IP asset, Dennemeyer will help you assess how you can generate revenues from it anyway.

After receiving the details of the patents in order, it may only take up to two or three months before we receive feedback from our network.

Global network for best offers
Due to a highly developed network of partners, covering a wide variety of fields, partnering with Dennemeyer maximizes your chance of success in finding a suitable buyer for your IPRs.

Focus on your strategic assets
Unused IP assets create organizational burdens and unwanted costs. Evaluate and clean up your IP portfolio from time to time and allocate your budget on what you really want to develop.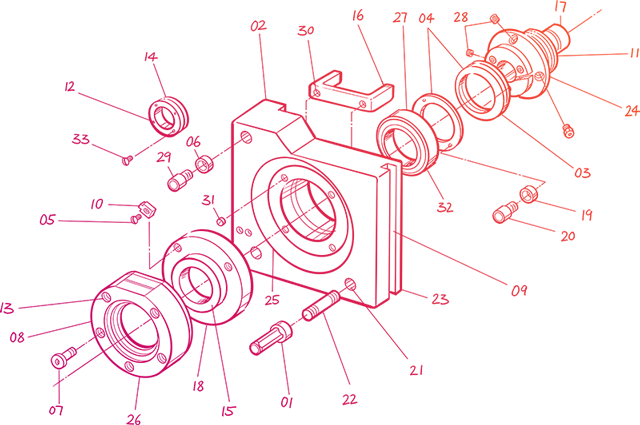 Valuable IP rights — often most profitable when sold
There is no reason for sticking to IP assets if they no longer make financial sense. Dennemeyer's IP Monetization service can be a much more reasonable decision compared to paying for patents or trademarks that you don't use.

IP Monetization provides you with another way of benefiting from your IPR. With our decades of experience and our global IP network, we are able to identify the best opportunities to boost your overall productivity and growth.
Get a quick analysis of your portfolio
IP Monetization process overview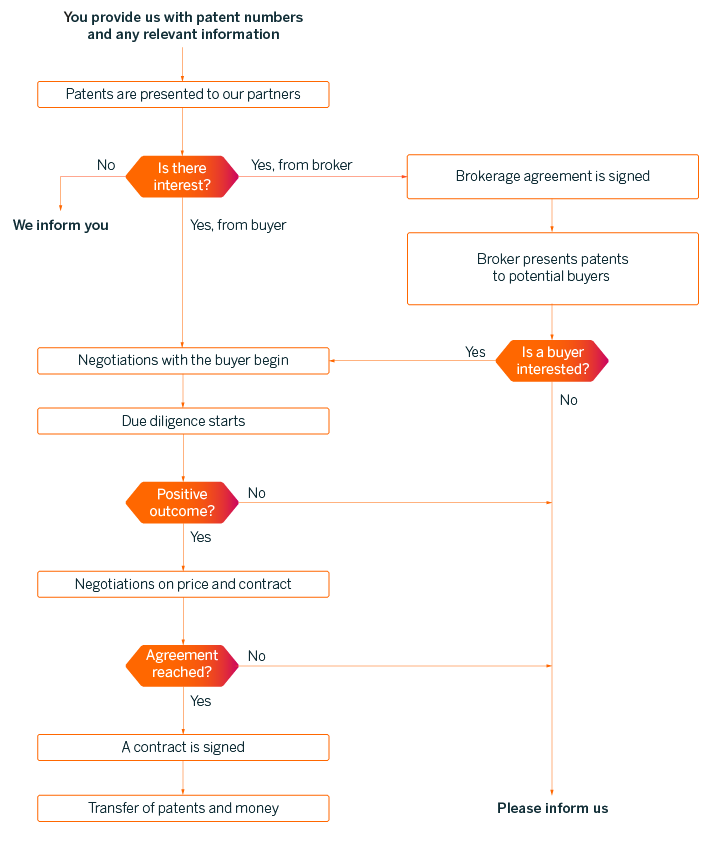 There is nothing to gain out of retiring your IP portfolio. Dennemeyer can help you sell it, so you can benefit most from patents and trademarks you don't want to use yourself.
— Dennemeyer IP Consulting

IP Valuation & Monetization
Putting a price tag on an IP portfolio it's something that is worth investing in. Our IP valuation service is your best choice when you are looking for a fair, fast and efficient solution.
Get an overview of your IP risk potential and construct mitigation strategies against it.