Patent Searches and Opinions
Before deciding to get your invention drafted and filed, do a patent search and get an opinion from an experienced patent attorney.
Reinventing the wheel is not only embarrassing, but it can also become quite expensive. Has anybody done it before? Is it something that is worth doing? Should I move on with patent drafting, patent filing and, finally, application? These are all questions that an inventor should consider before moving on with the process for obtaining a patent. Employing the services of a globally active Intellectual Property full-service provider like Dennemeyer will always get you unbiased answers that will help you make the best possible decision regarding your invention.

Filing for a patent and getting it rejected because it's not something unique can be very discouraging. Avoid that hurdle by having your invention reviewed by professionals.

Even if your invention is unique, having an expert opinion on its value can make a difference between a good and a bad investment.

Expedite the entire process
Time plays an important role when deciding if it's worthy to follow through with applying for a patent, and Dennemeyer's experts are lightning fast in searching and assessing.

Complete follow-up support
When Patent Searches and Opinions show value and uniqueness, Dennemeyer can push through with your invention and get it patented as soon as possible.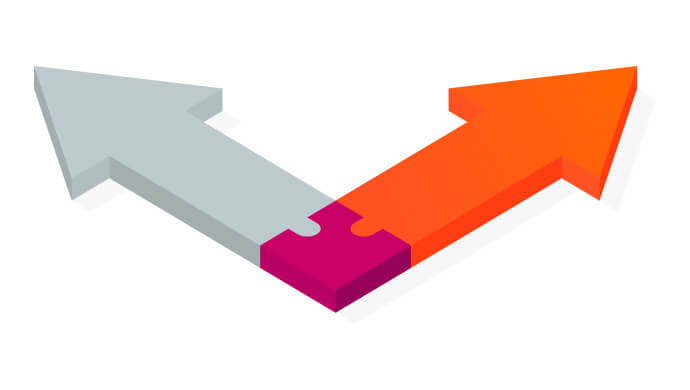 Patent searches and opinions by experienced patent attorneys
When you invent something, the first thing you should check is if it is worthy to follow through. It is important that you keep a clear head, and allow experts to assist you with doing the necessary research before you apply for a patent.

For an invention to be granted a patent, it needs to fulfill the requirement of novelty, and that is something that can be easily assessed by a Dennemeyer professional, prior to filing for a patent. And even if the invention is unique, its value also needs to be assessed for commercial exploitation, and Dennemeyer's opinion is highly regarded in this field.
Find out more about search packages
When you choose a full service provider for the protection of your Intellectual Property, do it right from the start. Dennemeyer accompanies your new IP right through its entire lifecycle. Our global presence makes us a preferred partner for Patent Searches and Opinions - and our comprehensive service offering qualifies us for everything that comes after it.
— Dirk Kromm
Patent Attorney (Patentanwalt; DE), Dennemeyer & Associates
Patent Filing and patent protection services
You have your patent drafted, now it's time to let the professionals file it in all jurisdictions that you are interested in.
Octimine app and Octimine API support patent searches with artificial intelligence and machine learning.