If a change in ownership or in the name of a company occurs, and its recordation in the registers of the Intellectual Property Offices for any Intellectual Property right should be undertaken, the task is complex and requires knowhow of local requirements.
IP rights are assets and as such subject to being sold or bought. If a change in ownership has not been promptly recorded a misconception might arise as to the identity of the actual owner which might lead to a possible loss of rights. The same if a change is not recorded at all: The new owner may not be able to defend his application, prosecute copyright infringements, file oppositions, conduct renewals or annuity payments or file new IP rights. If you want to be on the safe side and reduce your costs in the process of assignment work the legal experts of Dennemeyer & Associates are here to help.

Minimal costs based on extreme efficiency
Cost efficiency in non-key countries and regions based on streamlined workflows and expert know how.

Our four step procedure guarantees maximum workflow efficiency and keeps our clients constantly informed throughout the entire procedure.

Exhaustive documentation at hand
We are ready with prepared powers of attorney and declarations when such measures are required.

Outsourcing — reliable and cost transparent
Employing Dennemeyer's Recordals service reliefs you from dealing with administrative tasks and offers you precise cost estimates.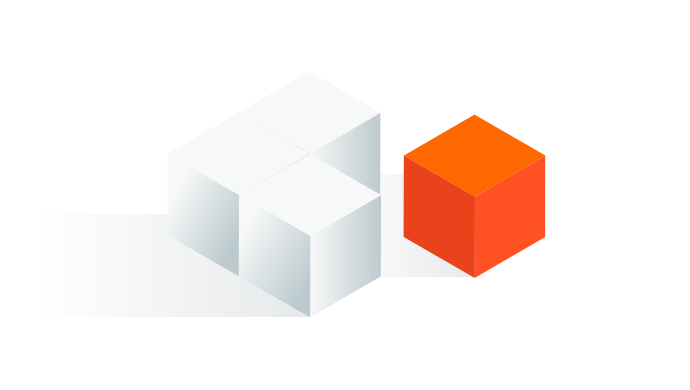 IP assets updated worldwide and fast with IP Recordals

Dennemeyer & Associates has developed a notably reliable and easy procedure to undertake IP recordals (for changing ownership, change of name and/or address, entry of license agreements, availability of license, mortgages) with utmost diligence. This service is even more efficient if you have already outsourced other administration service to us. Then, IP Recordals is just an instruction away.

Request an analysis

We take care of your IP rights along their entire lifecycle. When changes need to be made, Dennemeyer's Recordals service is fast, reliable and cost efficient, no matter in which jurisdiction you need it.

— Christoph Klamp
Dennemeyer & Associates

Oops, an error occurred! Code: 20220123043801d58e6fa7