 Recordals
Keep full control of IP rights you have recently acquired or were otherwise subject to various legal or market-related changes.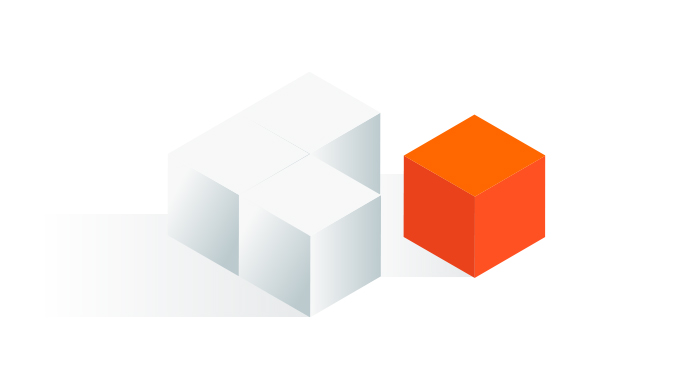 Manage registrations of Intellectual Property assets during ownership changes
Changes in ownership, corporate mergers and other situations have many secondary and tertiary effects on organizations and their assets — and IP rights are no exception. If the handover of IP is not recorded with proper authorities, the lapse can result in a loss of legal protections for the patents, trademarks or design rights in question. Let Dennemeyer & Associates oversee recordal operations for your business, so that IP is never left floating in legal limbo.

Your recordal status in real-time in just one click. Our digital solution for all your changes will soon be available in the IP Lounge. Stay tuned!
Summary
The key benefits of Recordals
Cost-efficient workflows
Our four-step recordals procedure is designed to ensure optimal efficiency at reasonable rates even if your organization operates in multiple jurisdictions.
Ready for legal action
Dennemeyer can assume power of attorney when necessary to make any necessary declarations on your behalf as part of the recordals process.