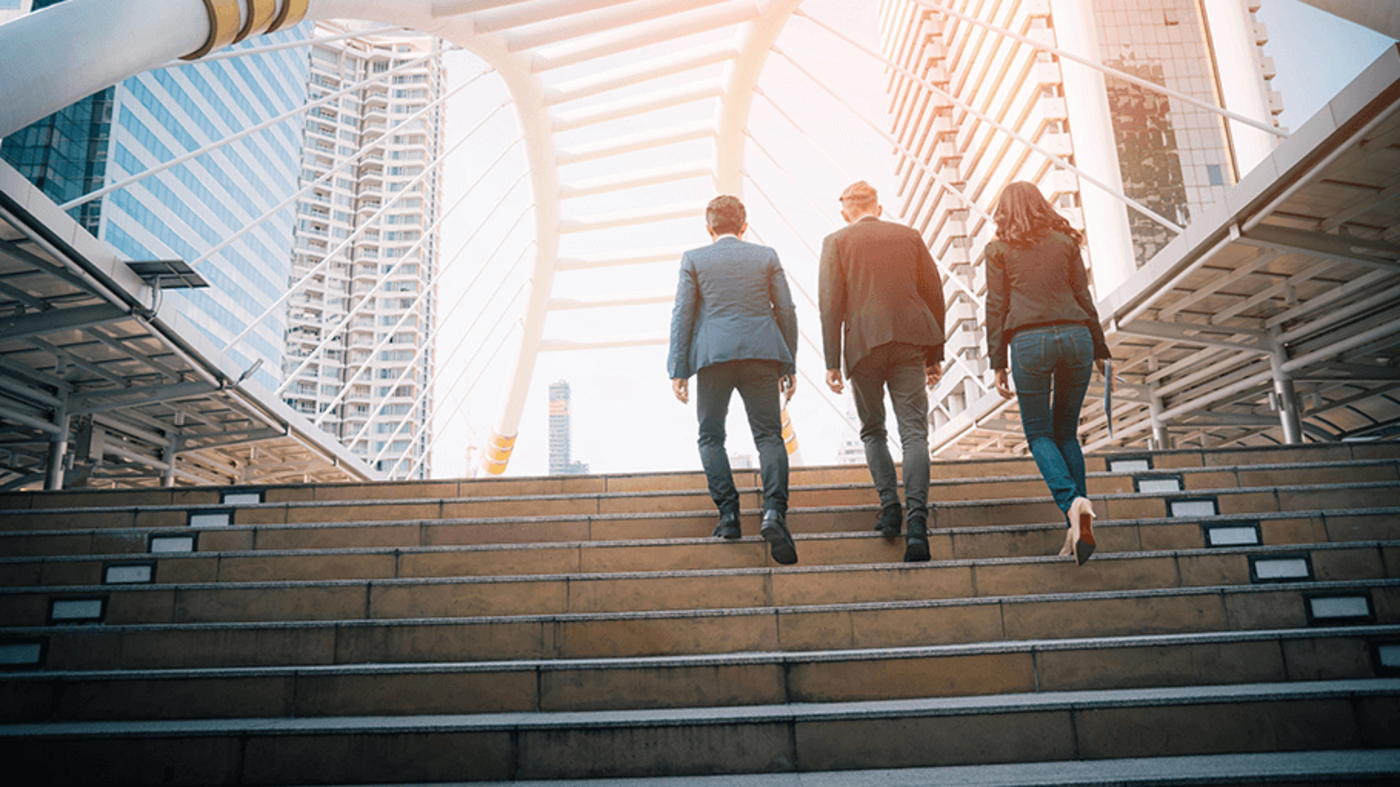 WTR 1000: Dennemeyer & Associates ranked as one of the world's top IP law firms
The latest edition of the World Trademark Review 1000 – The World's Leading Trademark Professionals rated Dennemeyer & Associates as one of the world's leading IP law firms in Benelux, Croatia and Russia. The research was conducted over four months by a team of full-time analysts who undertook face-to-face and telephone interviews with hundreds of lawyers and attorneys across the globe. As with all previous editions, various factors were taken into account when compiling the rankings, but only the best of the trademark scene ultimately made the cut.
With offices all around the world, Dennemeyer & Associates has a unique position among WTR 1000-recommended trademark service providers. Being recognized for the ability to provide "an all-encompassing trademark offering through all stages of a trademark lifecycle," sets the well-oiled global machine apart from the crowd. In Benelux, there is an increase in competition over the prosecution market, but also more fluidity between litigators and agents. Leading the trademark team in Luxembourg, Olivier Lombardo is "a seasoned professional who carves a niche for himself when it comes to the automobile, fashion and food-processing industries."
In Croatia, the implementation of the EU Trademarks Directive (2015/2436) into national law has been a key talking point, and practitioners seem excited about the opportunities that these changes represent. According to the WTR 1000 international directory, "Dennemeyer delivers top-notch IP services at a reasonable rate and strikes the perfect balance between quality and cost" in this country, with practitioners able to provide succinct advice underpinned by deep local IP expertise. Heading the Zagreb office, Tomislav Hadzija receives enthusiastic praise from the market: "Tom is extremely knowledgeable, incredibly responsive and easy to work with."
On the other hand, the Russian IP scene is dominated by the pending establishment of a Eurasian trademark system and parallel imports. There is hope that 2020 will be the year in which Russian businesses will be able to register a trademark covering Russia, Belarus, Kazakhstan, Kyrgyzstan and Armenia – a significant and long-awaited development. A recent recruit in the Russian office, Larisa Lysenko is "an excellent fit at Dennemeyer – her ability to deliver refined trademark counsel in four European languages complements the internationally-focused IP firm perfectly."
The WTR 1000 was published in January 2020 with the research for the next edition starting in April 2020.