Leverage a high level of security and efficiency by entrusting the administration of all tasks essential to the management of your patent annuities to the globally present, well-established Intellectual Property experts at Dennemeyer.
Working with Dennemeyer removes difficulty and unpredictability from the process of handling patent annuity payments. With more than five decades of experience, we know that the best solution is one that fits your organization's precise requirements based on the nature of your patents and the other unique needs of your business.
Our service offers great flexibility in terms of data import, report layouts, invoicing and much more. By partnering with us, your organization gains access to our global reach, outstanding economies of scale, preferential rates, optimized workflows and the extensive bandwidth of support that only a full-service provider can offer. We are Dennemeyer — we are The IP Group.

The Dennemeyer Group is a world leader in managing global patent annuity payments. Entrust this complex but vital task to us to ensure that your IP rights are in safe hands.

Review your patent portfolio, perform searches, obtain cost estimates, create custom portfolios and reports using our Portfolio Portal at no additional cost. Payment instructions can be entered quickly and sent directly to our professionals, who will remand annuities and any required documentation to all appropriate agencies.

Flat and transparent costs
We offer competitive, flat service fees that include data entry and maintenance with plausibility checks, plus reporting and portal access for cost-efficient and transparent portfolio management. Cost forecasts are readily available through our portfolio portal.

Data transfer and validation
Numerous interfaces with IP docketing systems enable a fast and secure data transfer from almost any source, with plausibility checks performed to ensure data accuracy.
Patent rights, once established, are not permanent. The protections they offer must be renewed regularly through the payment of patent annuities, also known as patent renewal fees. If unpaid, the patent lapses.
The intervals at which such payments must be made vary: In numerous jurisdictions, annuities are due annually starting several years from the date of patent filing — for example, one under Chinese law, three for EU member states and Brazil, four in Japan. The U.S. has a more complicated process, requiring renewal payments three, seven and 11 years from the date of filing for utility patents, but no annuities whatsoever for design patents. Most patents have a life expectancy of 20 years in most countries even if annuity payments are properly made; at that point, inventors must file entirely new patents if they aim to keep their IP adequately protected.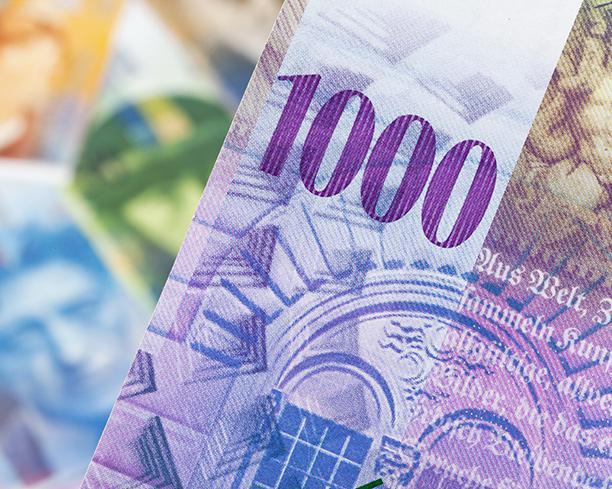 Global Patent Annuities at its best
As the only true full-service provider capable of protecting your IP rights all over the globe — and handling all other essential oversight responsibilities — Dennemeyer can be your ideal partner for the efficient management of your patent annuities. We offer great flexibility in terms of timely renewal notifications and filings, as well as data import, report layouts, invoicing and much more. Couple the annuities services with our comprehensive IP management software — DIAMS iQ — for even more robust oversight. Bottom line: You will never have to worry about your patent annuity payments again! And do not neglect to take advantage of our many other service offerings, ranging from trademark filing and search software to IP strategy and consulting, to exercise complete sovereignty over your IP portfolio.
Let's talk
Free your team from the administrative burden and high responsibility of patent annuities management. Achieve significant cost reductions and cost transparency, due to our economies of scale, and improve efficiency by taking advantage of our established workflows and IP expertise.
— Romain Hoffmann
Dennemeyer
Benefit the most of your inventions by having professionals create your patent drafts.
Are you faced with a case of opposition or a nullity action? We will handle all administrative and substantive office actions with the respective patent office.