Trademark Searches & Opinions
Be unique – like no one has ever been before. A distinctive trademark makes you benefit most from the symbols or words that represent your company and its products. However, it's not an easy task to find those without replicating what has already been created before.
Taking advantage of the services of a well-established and experienced global IP Group such as Dennemeyer improves the chances for your company and products to get the most out of your trademarks. Our professionals are highly effective when searching through existing trademarks to avoid infringements with other companies' IP rights. Should your selected sign closely resemble another, our team is ready to provide you with opinions on how to stake your claim and avoid trouble.

Is your trademark available? Before filing a trademark, Dennemeyer & Associates assesses the risks of your sign facing objections by the office or third parties. Let us take necessary measures to avoid interfering with another brand – and the expensive consequences!

Global presence for global brands
Now that you have been creative, use Dennemeyer's global network of experienced trademark lawyers to search for all parts of the world in which you want to use it.

If our search shows that your trademark too closely resembles another already existing, Dennemeyer advises your marketing department on finding a viable solution.

English, French, German, Russian, Japanese, Portuguese, Romanian, Croatian, Polish… these are just a few of the languages that we cover.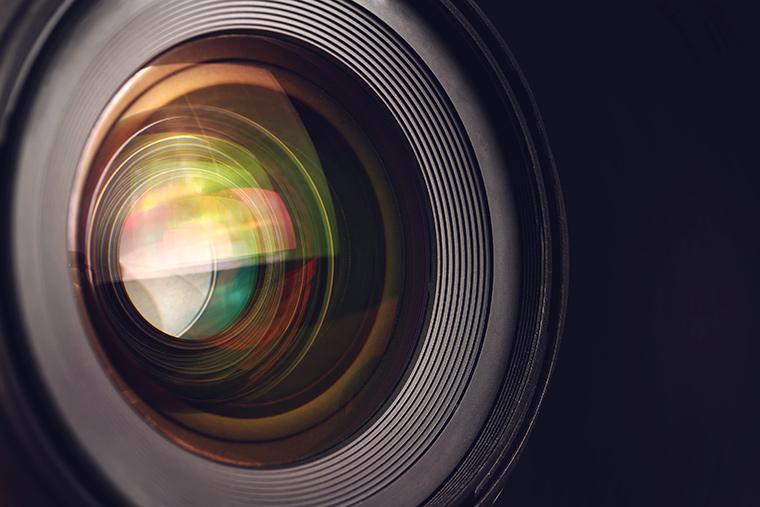 Brands: Unique only when protected properly
If your brands make a difference, prevent competitors from using them by protecting them as trademarks. Distinctive signs of your company or products will foster brand recognition. Conducting a prior trademark search and legal opinion with Dennemeyer's support will help you avoid conflicts and prevent substantial damage to both your image and your wallet.
Contact us
Looking at all the trademarks registered worldwide can make you feel like everything has already been there before. With our global network of excellenct lawyers and decades of expertise we help you get protection for your distinctive sign and make sure you stake your claims in the brand world.
— Dr. Richard Brunner
Dennemeyer & Associates
The embodiment of efficiency, Dennemeyer's trademark filing service is your top choice for trademark filing.
Always at the ready, Dennemeyer will defend your trademark application against any office objections.