Taking advantage of decades of experience, Dennemeyer is able to achieve high efficiency by optimizing the process of answering office actions for patent applications and international work sharing within a well established global network.
Launched in 2013, our Flat Fee Prosecution service entails a flat service fee for the entire PCT national phase, from filing to final grant. We take the responsibility for the entire lifecycle of your foreign patent applications. Benefiting from our worldwide offices and network of agents, each client will have a patent attorney as their single point of contact in their home country.

Enjoy significant savings at budget predictability in your international prosecution work due to decentralized processes and our network of experienced local attorneys.

Benefit from our international work sharing within the global Dennemeyer IP Group to further enhance the quality of responses to office actions.

Optimized and modular foreign prosecution
Get personalized, highly adaptable services to meet your needs with a single point of contact for worldwide IP services.

Keep control of prosecution costs and enjoy budget security: the unitary fee helps make costs more predictable during the prosecution phase.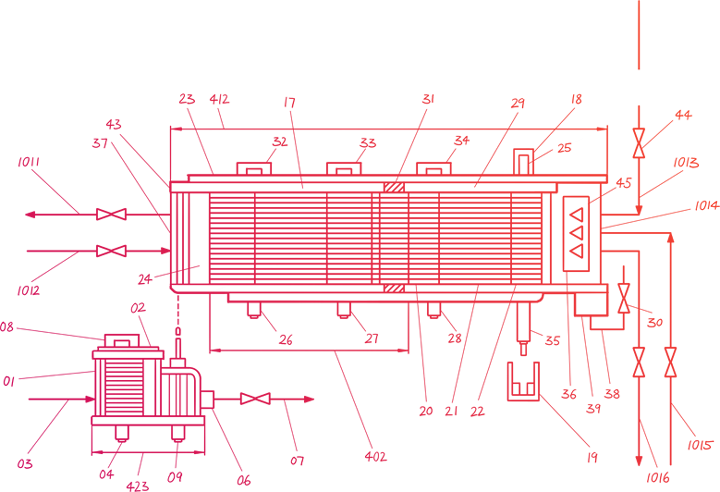 Flat rate for the PCT national phase
PCT national phase. The only thing for certain is that the costs will not only be high, but also unpredictable. This makes budgeting under growing cost constraints very difficult. Gain clear control of your prosecution budget while ensuring a consistent high quality work across all jurisdictions! Do you want all this combined with minimum efforts to coordinate the whole multi-country-process? That's where Dennemeyer steps in with its Flat Fee Prosecution service.
Contact us
Being able to pioneer in the market by offering Dennemeyer's Flat Fee Prosecution service is an important step in making the whole prosecution process more predictable, cost efficient and secure for our clients through the entire PCT national phase.
— Dr. Malte Köllner
Head of Foreign Filing, Dennemeyer & Associates
Benefit the most of your inventions by having professionals create your patent drafts.
Are you faced with a case of opposition or a nullity action? Dennemeyer & Associates will handle all administrative and substantive office actions with the respective patent office.