Michael R. McGovern
United States Trademark Attorney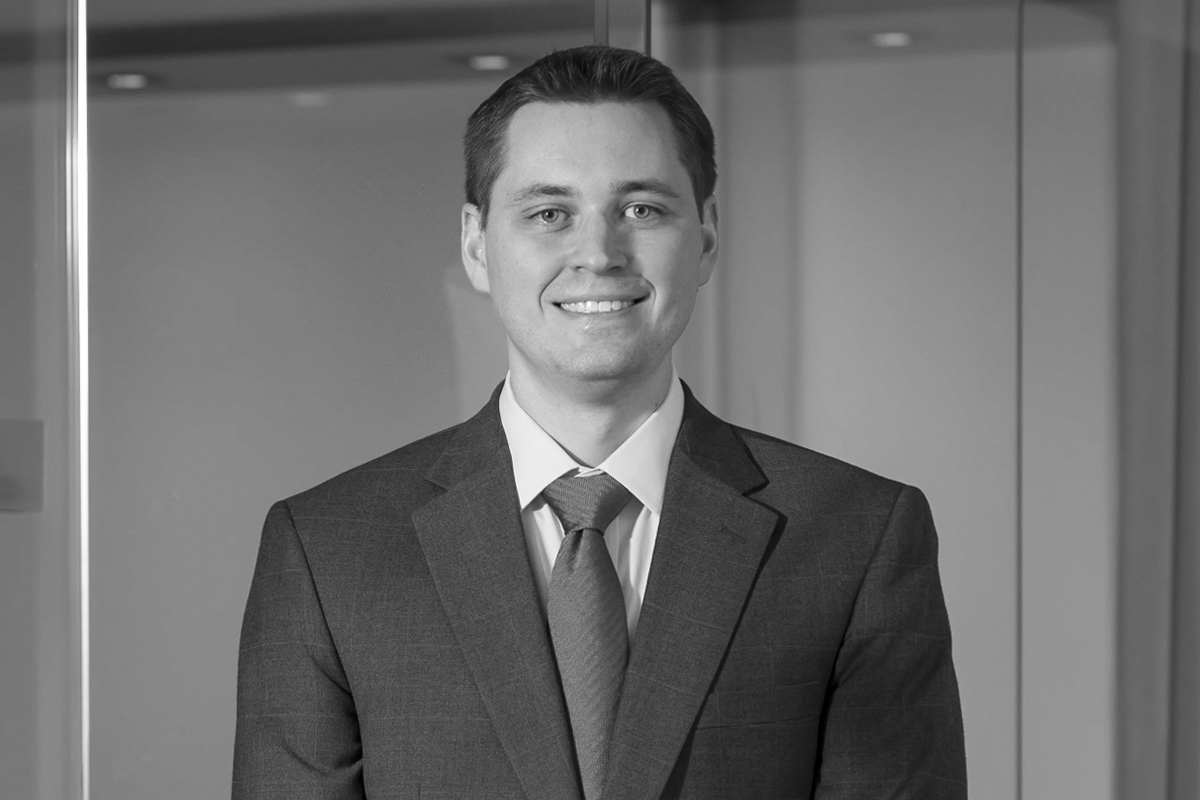 Michael McGovern is an Intellectual Property attorney specializing in trademark prosecutions, oppositions and global IP portfolio management. With a Juris Doctor from DePaul University College of Law and a Bachelor's Degree in Marketing from DePaul University College of Commerce, his career has ranged between entertainment, business, IP and transactional work.
As an associate attorney and former solo practitioner, Michael McGovern has worked with large and small corporations and limited liability companies in the publishing, entertainment, manufacturing, IP and advertising industries. He has assisted in the mergers of entertainment companies located in Los Angeles and Chicago as well as the complex merger and acquisition of several mid-west agricultural cooperative companies.
Michael R. McGovern speaks English and has been active in the field of IP since 2012.
Area of expertise: commercial contracts, corporate law, biology, trademarks, copyrights, contracts, IP transactions, IP portfolio management
Qualifications & authorizations
Bachelor of Science in Commerce for Marketing with a Concentration in Sales and Leadership, DePaul University College of Commerce
Juris Doctor, DePaul University College of Law
U.S. District Court for the Northern District of Illinois
Supreme Court of the State of Illinois
Awards & memberships
Benjamin Hooks Distinguished Public Service Award